Move your furniture with the experts

We all know that moving furniture can be a logistical nightmare. Not only is it time consuming and incredibly difficult to move around, it can also cost you a small fortune that will leave you wondering whether even holding on to them is the practical thing to do.
Fortunately, you can now have peace of mind with cheap furniture removals Melbourne. Moving Forward Removals is a low-cost provider of furniture removals and storage that doesn't compromise service and quality. Instead, what you get is first-class removals expertise and furniture storage Melbourne when you need it most.
Our Specialisation

We are experts in removals and storage services targeted at both home movers and corporate accounts alike. Our specialisation lies in the professional and efficient removals of all sorts of furniture in the most timely and organised manner. Through this consistent and reliable approach, we have established ourselves as the leading furniture removal company known for our reliability and experience in ensuring your move is as seamless and cost efficient as possible.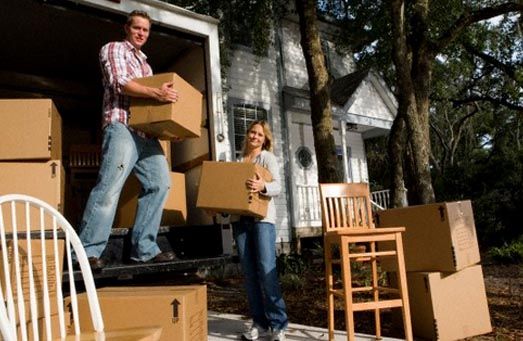 Cheap but Top Quality

While out rates might be low, it doesn't mean you're not getting quality service. The secret of our success is that we consistently provide a high level of customer satisfaction resulting in our ability to build brand loyalty through our repeat customers. We firmly believe that quality service should be accessible to everyone and that no one should be deprived of this. By keeping our overheads low, we are able to keep our rates low as well and are confident we can undersell many of our competitors in the area.
Compare us with the Rest

If you think you know of a cheaper furniture removalist in Melbourne or any of the neighbouring areas, why not compare our rates and see for yourself? Aside from having the manpower, trucks, and experience, only we can offer you a rate as low as $85 per hour, as well as several packages you can choose from based on the number of hours you think it will take to complete the removal and the size of the truck you require. Our competitors in Caulfield North, Elwood, Malvern, Brighton East, Toorak, Doncaster, South Yarra, and Dandenong, won't offer you rates any lower than ours, making us one of the cheapest in the area.
Removals and More

Aside from boasting the lowest rates in town, we take things a step further and also provide storage and packing services that our competitors do not. Leave the dirty work to us and we'll take care of your fragile packing, kitchen packing, and clouds packing. Our experienced and dedicated team of professionals is always ready, willing and able to provide you with the type of service you require. Furthermore, we have a storage facility where you can deposit your furniture and belongings for collection at a later time of your choosing.
Give us a Ring

If you're ready to have your furniture moved, give us a ring and see what we have to offer. If it's affordable and efficient service you're after, we are the leading furniture removalists Melbourne ideal for your needs.
For more on our furniture removals or storage services in Melbourne, call us on 1300 77 07 07.

Learn more about the Author: David Levy